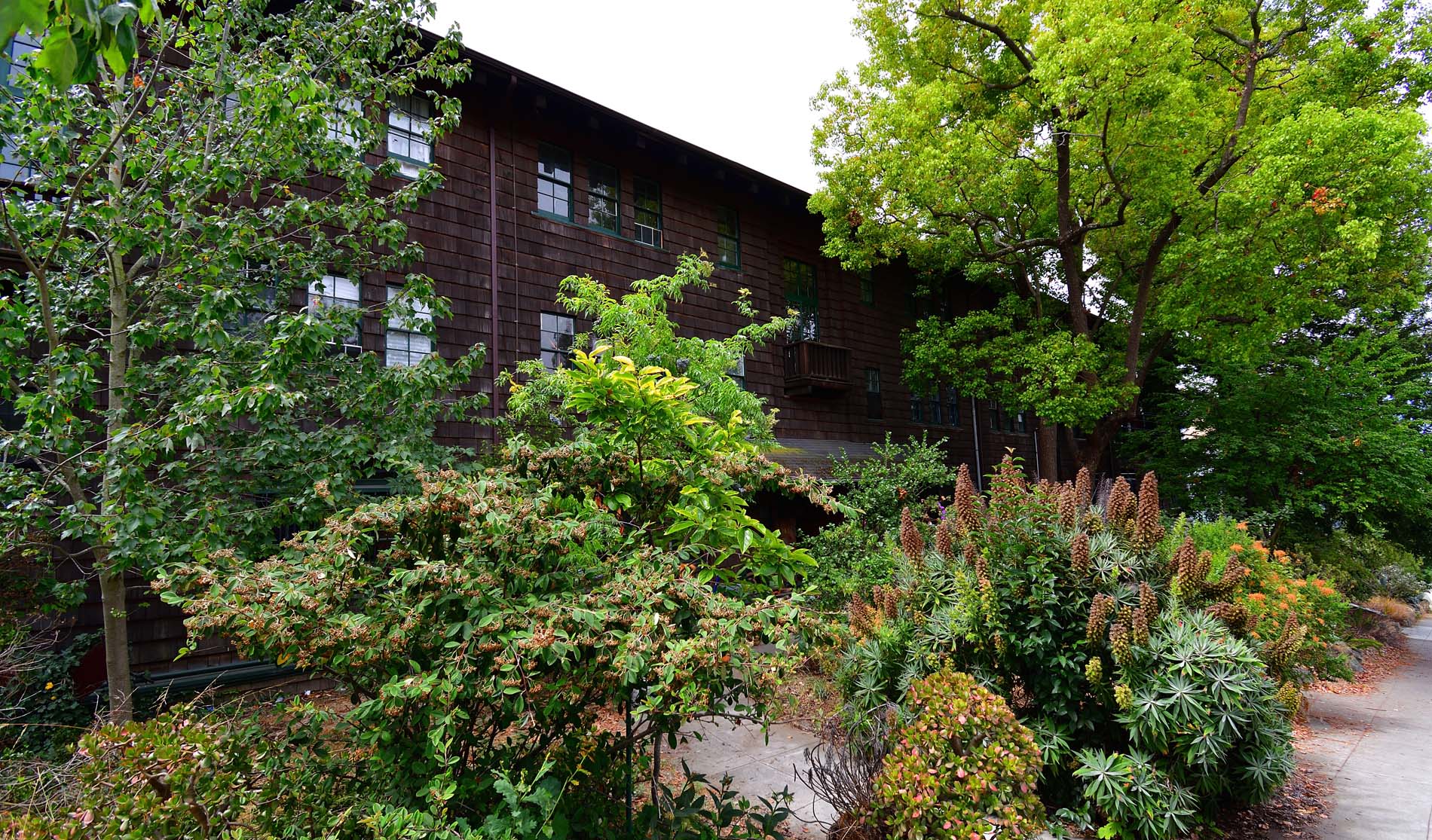 Our History
The BSCAA is a 501(c)(3) charity that was founded in 1996. Originally known as the University Students' Cooperative Alumni Association (USCA), we have transformed to and expanded to become the BSCAA.
Since our beginnings, we have helped thousands of alumni keep in touch and give back to the co-ops, and have raised more than $2 million in support of the BSC.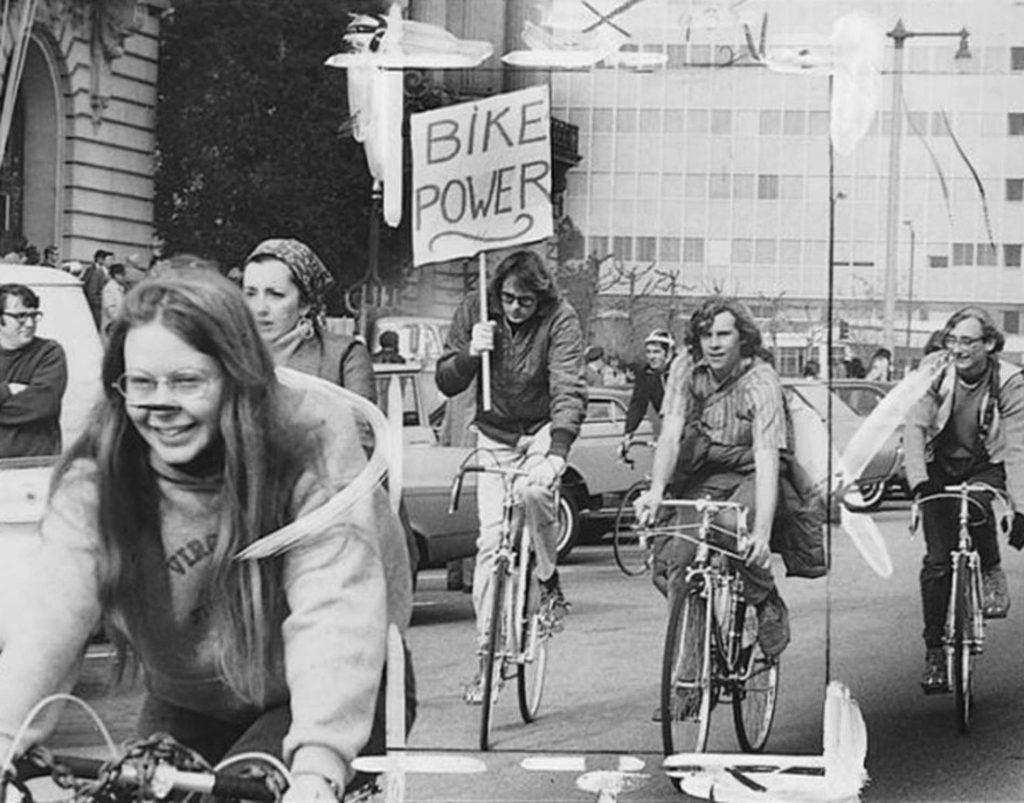 Our Mission
The BSCAA supports the Berkeley Student Cooperative (BSC) in its mission to provide affordable and cooperative living for students.
We raise money for the students, alumni, and co-op activities and events. We also provide professional and social opportunities for both alumni and current students, and keep this community connected internally and to other cooperatives around the world.
Letter from the President
Hi there, I'm Analise Electra Smith-Hinkley. Thank you for connecting with the BSCAA! Your support changes lives and helps us build a cooperative future. Our organization not only keeps alumni connected to each other and the broader cooperative community, but also ensures that future generations of change-makers are provided the opportunities to afford an education, basic needs, and meaningful life experiences.
Through the generous contributions of your time, talents, and treasures, our alumni have provided more than $2 million to seismic safety and disabled access renovations, IT upgrades, student aid, and more. Your membership and philanthropic support are invaluable, and we can't succeed in our mission without you.
We have been able to host events for graduating seniors to usher them into the alumni family so that we can continue to uphold the cooperative values instilled in us during our time as BSC members. We have put on commemorative galas, house reunions, and post-work Happy Hours to facilitate both networking and friendship among people who first lived and learned together in the co-ops.
Perhaps most importantly, we work to preserve the promise of affordable living and undergraduate education for all. Now more than ever, alumni support is critical; while the cost of living continues to increase in California, the BSC has been able to keep rates down—largely thanks to the support of alumni like you.
Whether you're a member of the BSCAA, or you're just discovering us now: welcome, I'm so glad you're here.
Analise Electra Smith-Hinkley '10
BSCAA President
Cloyne 2008, Oscar Wilde 2008-10
Join the BSCAA
We're able to fulfill our mission thanks to our alumni members! If you're not one already, please consider joining the BSCAA as an annual or lifetime member. Feel free to reach out to us at bscaa1996@gmail.com or (415) 685-3943 with any specific questions; we're happy to chat.