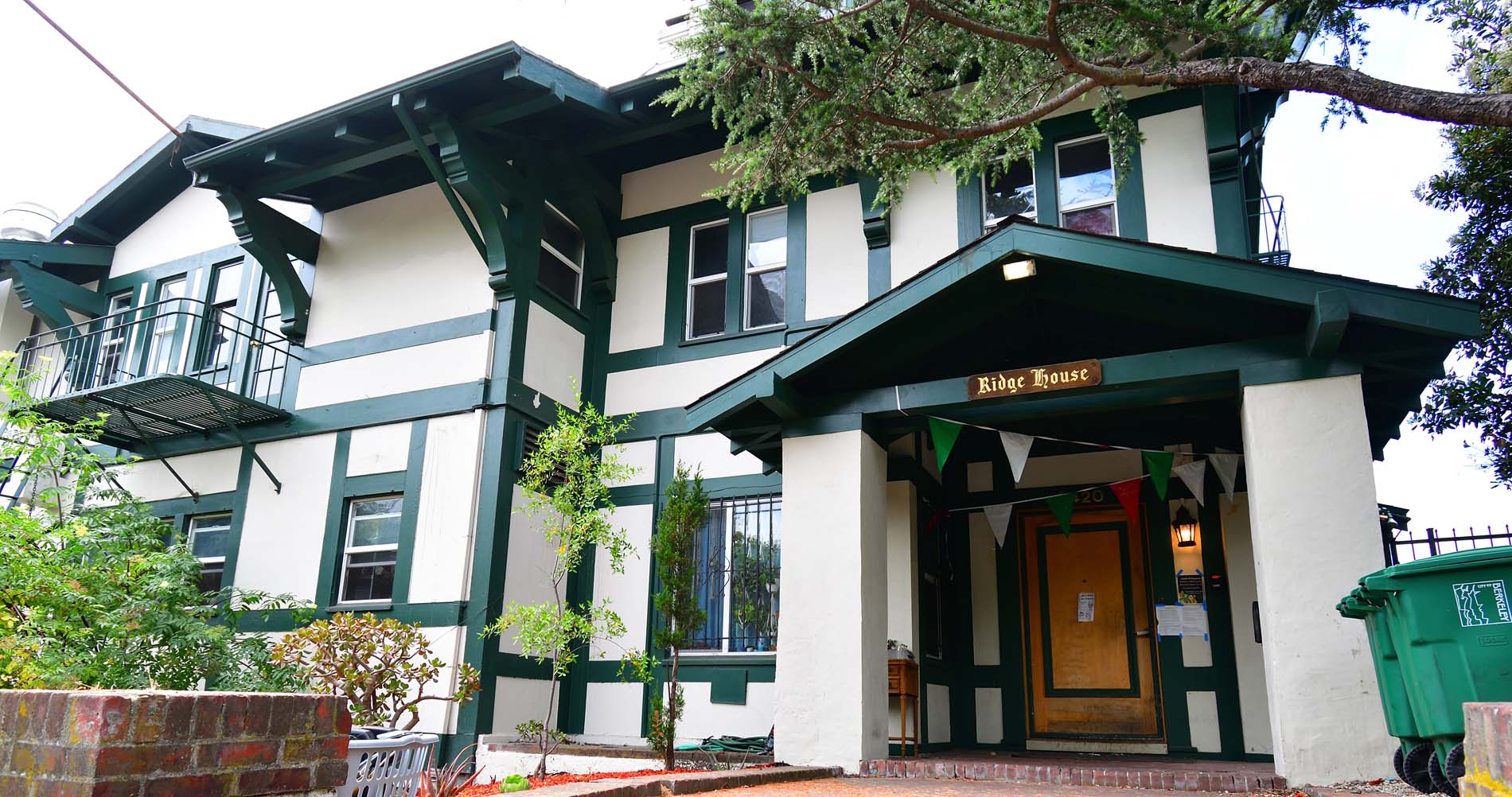 Our Board works to advance our mission and purpose, which is to ensure the BSC continues in perpetuity to serve the cooperative living needs of Bay Area college students. We manage financial contributions and dues, actively assist members of the BSC in their needs and endeavors, lead events for alumni and students alike, and collaborate with our local, national, and international community partners to strengthen our organization to better reach and support the BSC and its alumni members.
We are a working board, in which members are expected to actively contribute to the mission of the BSCAA and the BSC. The term of a board member is three years, and our meetings are held on the second Wednesday of each month from 5:30 – 7 p.m.
Board members must:
Be a member of the BSCAA
Be a good spokesperson for the BSCAA
Consistently attend board meetings
Serve on 1 BSCAA board or BSC board committee or volunteer on a project (minimum 10 hours/year)
Be willing to make a financial donation to the BSC and the BSCAA consistent with member's capacity
Be prepared for meetings
Have a sense of humor
Believe in the mission of the BSCAA
Be willing to recruit others to the board
Interested in joining? Email us at bscaa1996@gmail.com
Meet Our Board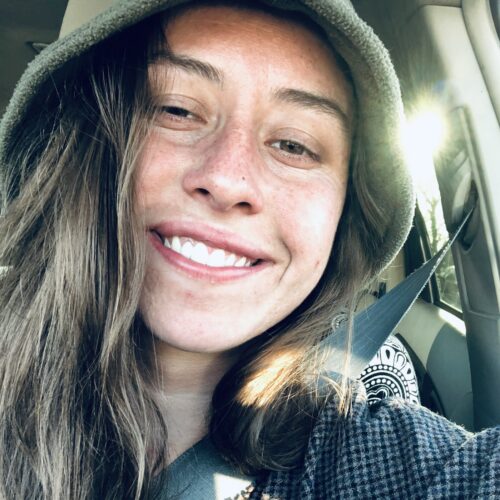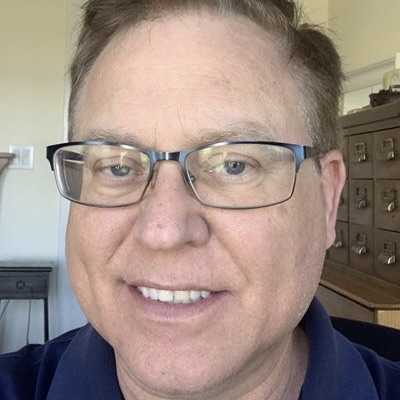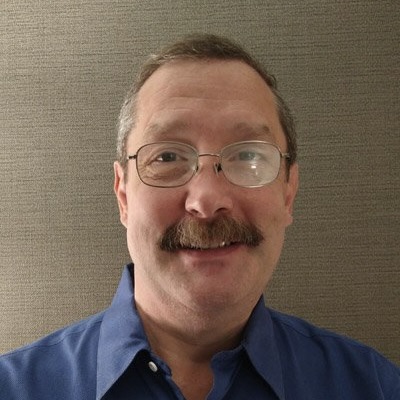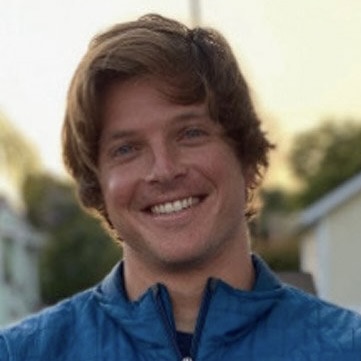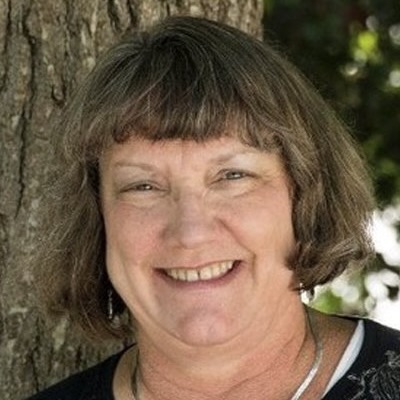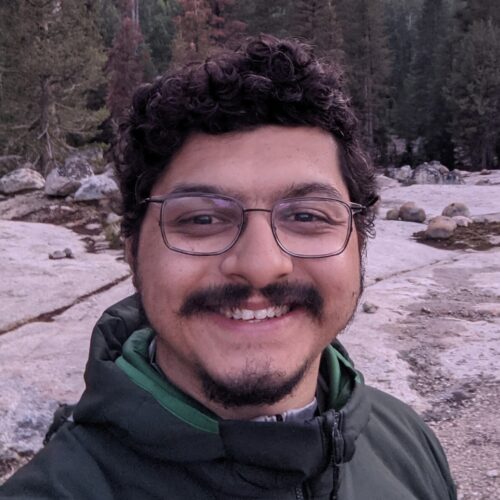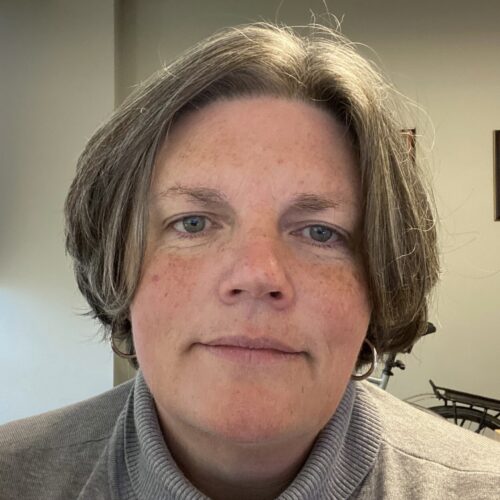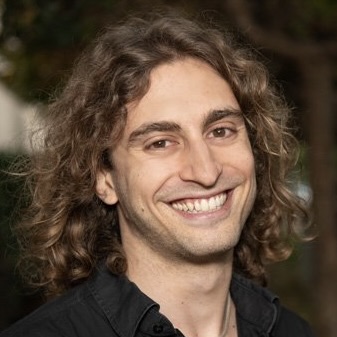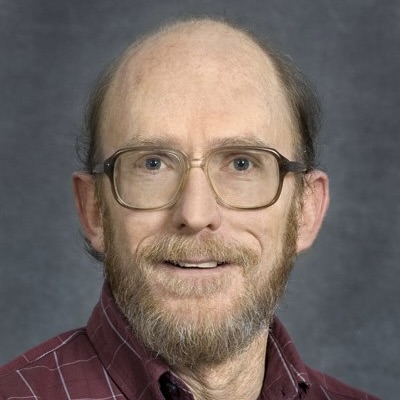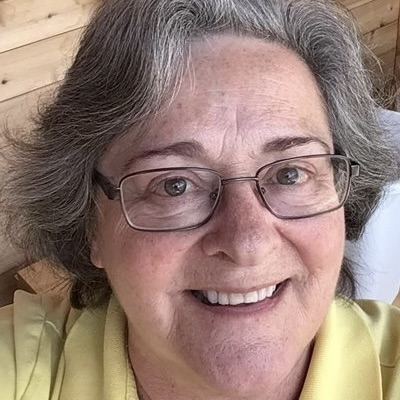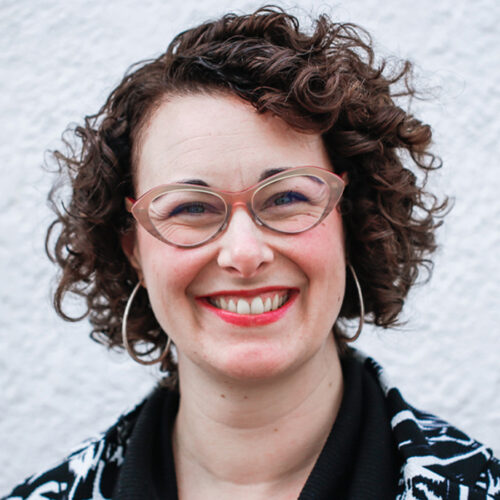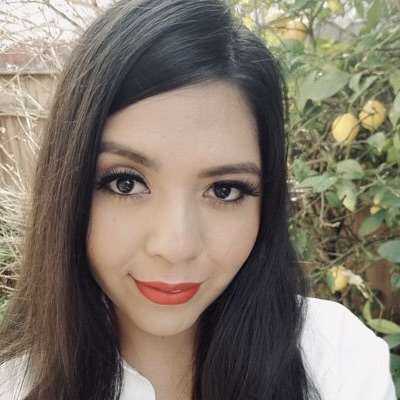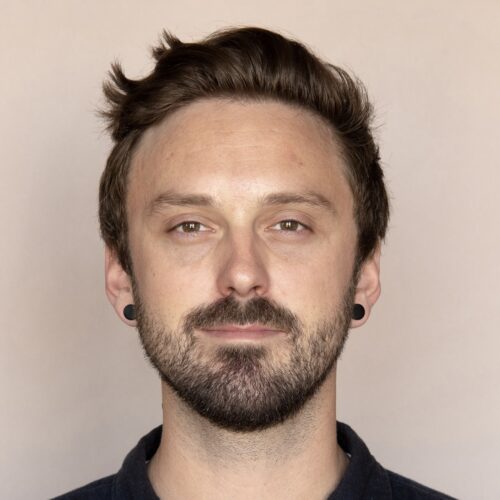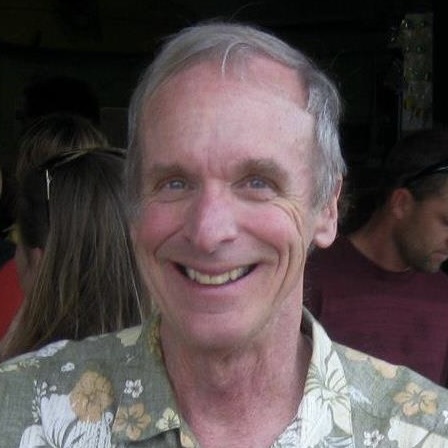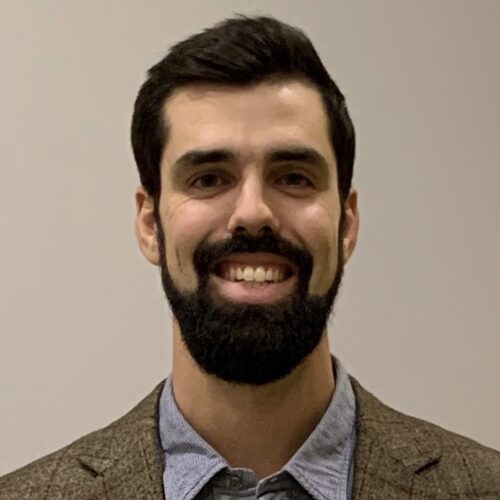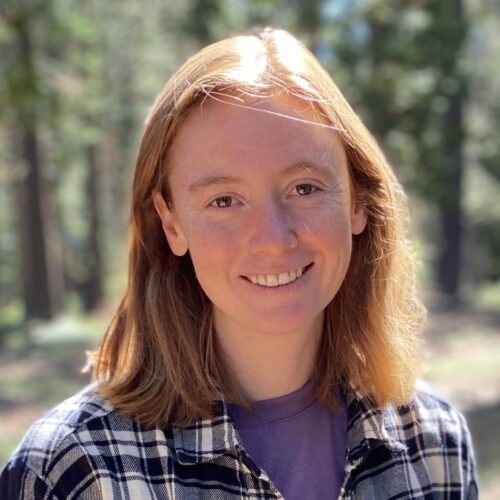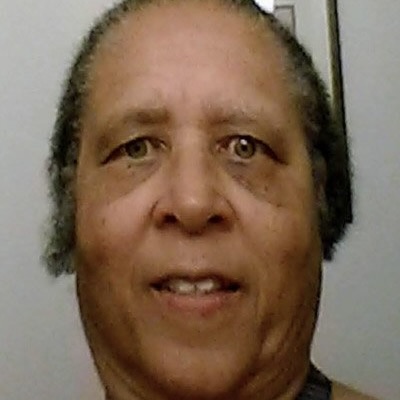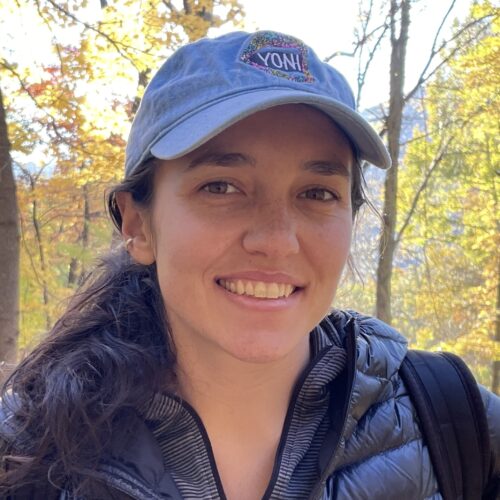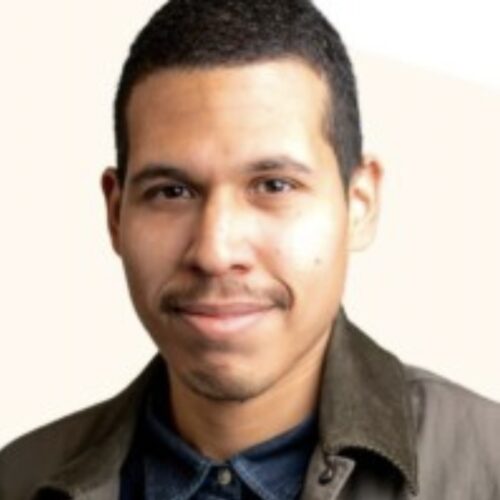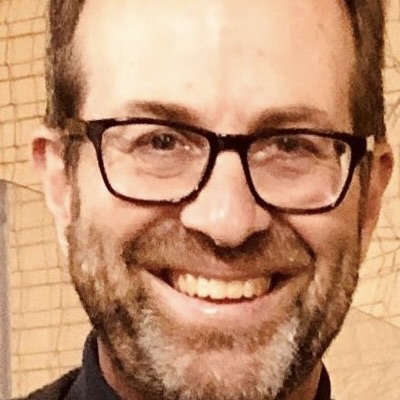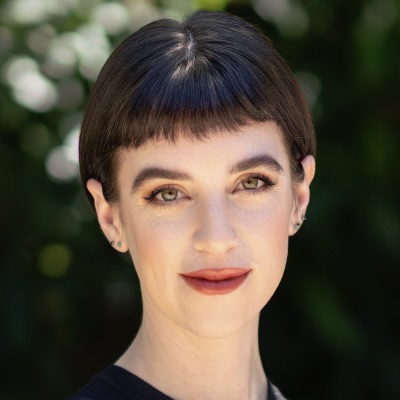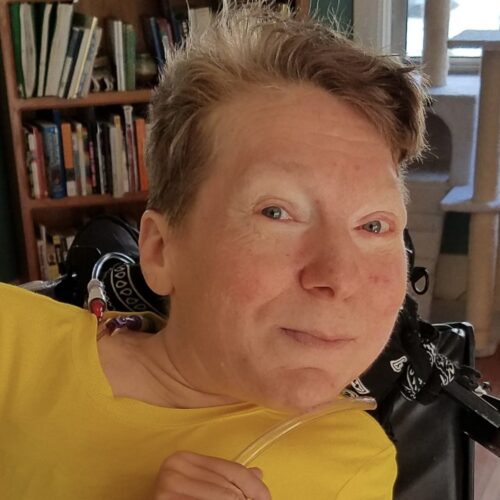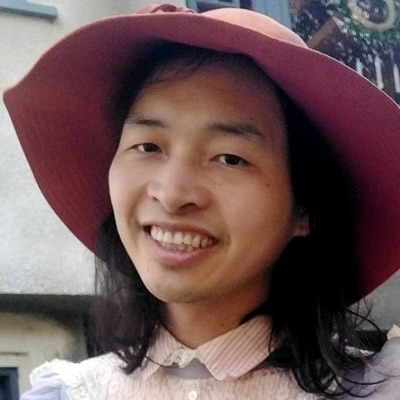 Join the BSCAA
We're able to fulfill our mission thanks to our alumni members! If you're not one already, please consider joining the BSCAA as an annual or lifetime member. Feel free to reach out to us at bscaa1996@gmail.com or (415) 685-3943 with any specific questions; we're happy to chat.