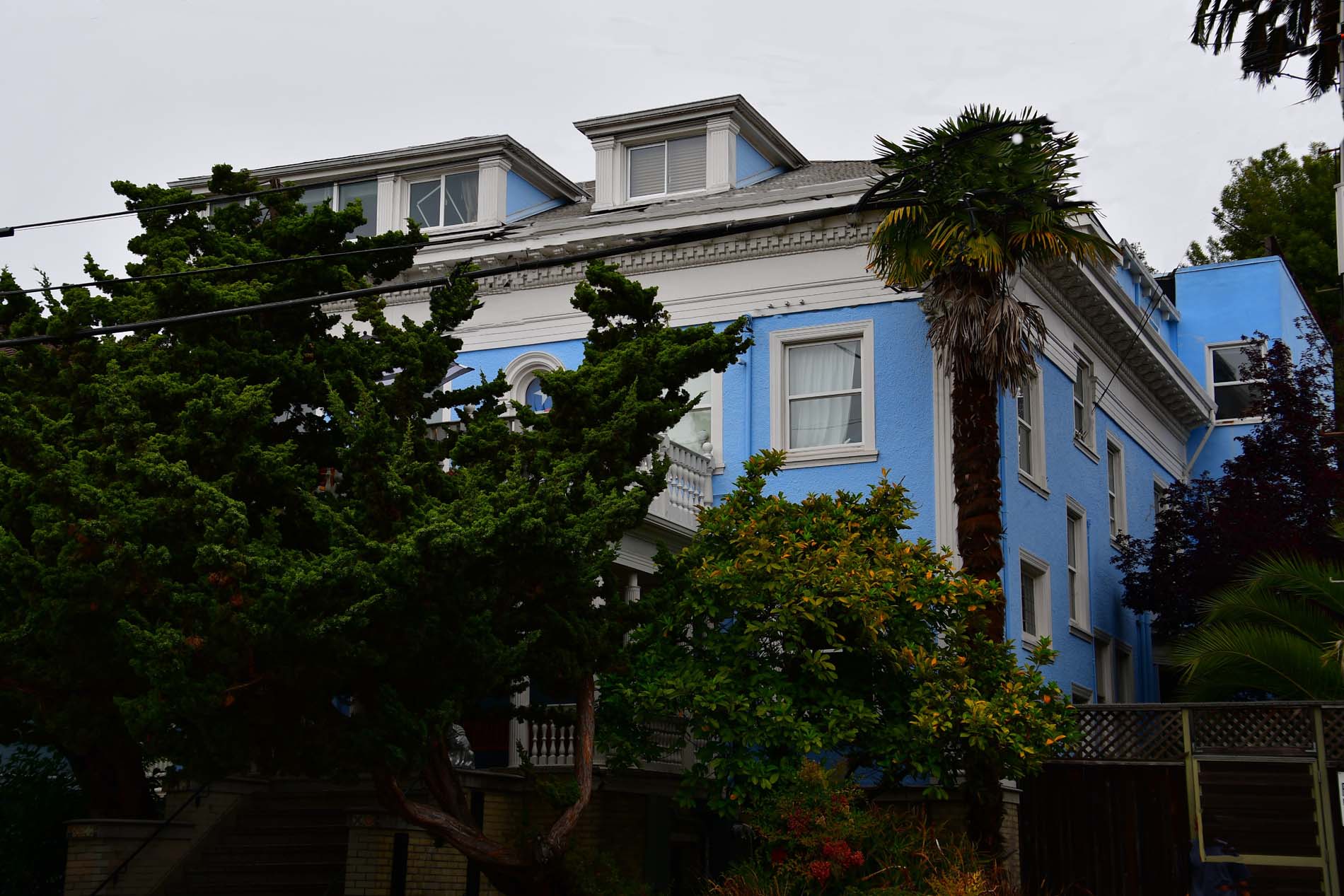 Why join the BSCAA?
Your support allows us to connect alumni with current members and each other through events, giving, and meaningful collaboration with local partners. In becoming a member, you'll join a diverse community of people who lived, worked, and learned together in the BSC–just because we moved out of the co-ops doesn't mean we'll ever move on! We love the BSC, and we love our alumni.
Being a member also ensures you'll be informed and involved, and have access to exclusive events and opportunities–you'll receive periodic email updates so that you can stay connected and up to date. Perhaps most importantly, becoming a BSCAA member helps ensure that the BSC can continue to serve generations of future students, supporting its mission to provide affordable housing and make higher education more accessible. Donations from our board of directors cover our administrative program expenses, so your membership dues directly contribute to our student and alumni programming and financial support.
In the past couple years, our membership has successfully:
Donated tens of thousands of dollars to support the BSC and those impacted by COVID-19
Created a fund to offer bail to students arrested for ICE-related offenses
Hosted a series of virtual skill-shares showcasing local cooperatives
Divested our funds from fossil fuel companies & adopted a responsible investment policy
Prioritized our explicit commitments to diversity and accessibility
Provided care packages to students during finals, and groceries to those in quarantine
Explored ways to support students and alumni in acts of civil disobedience during unprecedented times of societal revolution
We offer a variety of membership options to accommodate you: You can either become an annual or a lifetime member, and we have special rates for recent graduates (within ten years) as well as package deals if you want to add a plus one. Even better, if you just graduated your first year as a BSCAA member is FREE!
Please choose your membership category below to learn more or to join or renew now:
Having trouble joining online or are dues a burden for you?
No one will be turned away for lack of funds. Don't hesitate to reach out for assistance or send a check by mail.
Give us a call at (415) 685-3943 Monday through Friday from 8 AM to 5 PM PT
Email us at bscaa1996@gmail.com
Mail a check to BSCAA at 2424 Ridge Rd, Berkeley, CA 94709